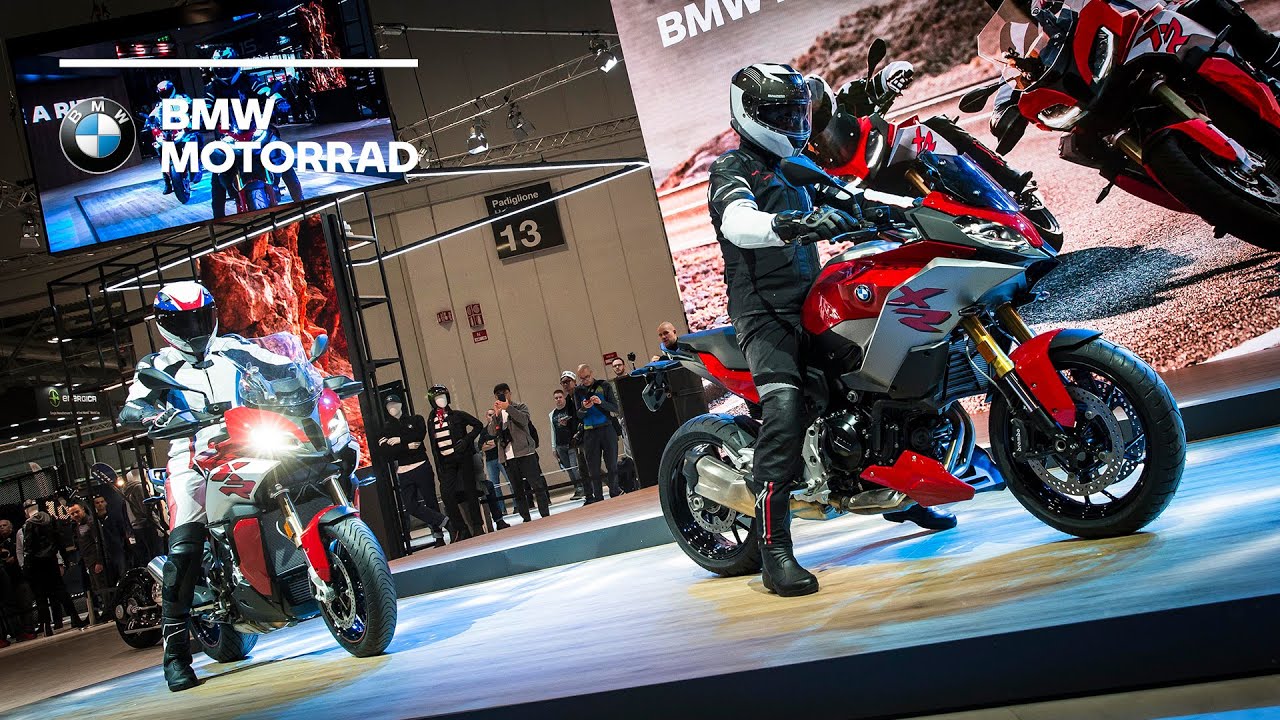 The pandemic is associated with COVID-19 very serious part of our lives and violates not only the current plans but breaks them even in the long term. Recently it became known that the BMW Group refuses to participate in activities because of the uncertainty posed by the pandemic coronavirus.
BMW Motorrad will take part in the 2020 Motovilovka Intermot and EICMA motorcycle 2020, the event that is the Mecca of all motorcyclists for decades. However, the measures themselves must go according to plan. International Motovilovka Intermot held in Cologne from 6 to 11 October 2020, the Milan international EICMA motorcycle shop — c 5 to 8 November.
The premiere motorcycle and scooter, scheduled for autumn 2020, BMW Motorrad will present using their own formats and digital communication channels. Stay tuned!