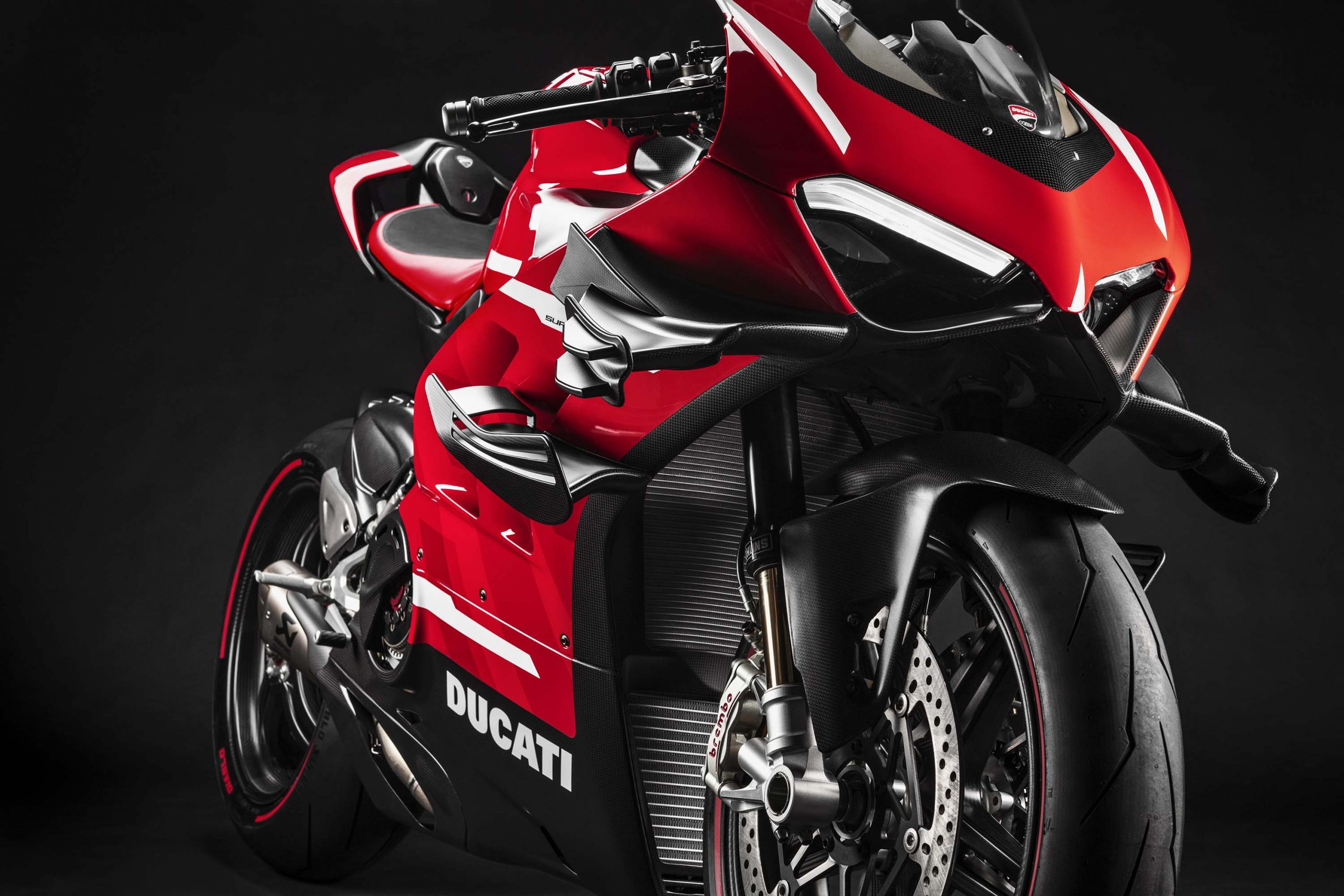 In 2020, the Italians clearly are betting on the power! They were little fuss about Ducati Streetfighter V4, so now they decided to release the most powerful production motorcycle in the history of his stable — Ducati Superleggera V4 2020.
A new generation Superleggera is just Packed with technology, and almost all of them are aimed at weight loss. Thus, in 2020 V4 Ducati Superleggera's engineers used the carbon chassis, which immediately resulted in a saving of 6.6 lbs.
However, on the same carbon does not go far, in the design of the frame was also integrated sections of 7075 aluminum, which seriously added stiffness of the whole structure. An important role in the weight savings also played and suspension, and pipeline installed titanium Akrapovič exhaust system.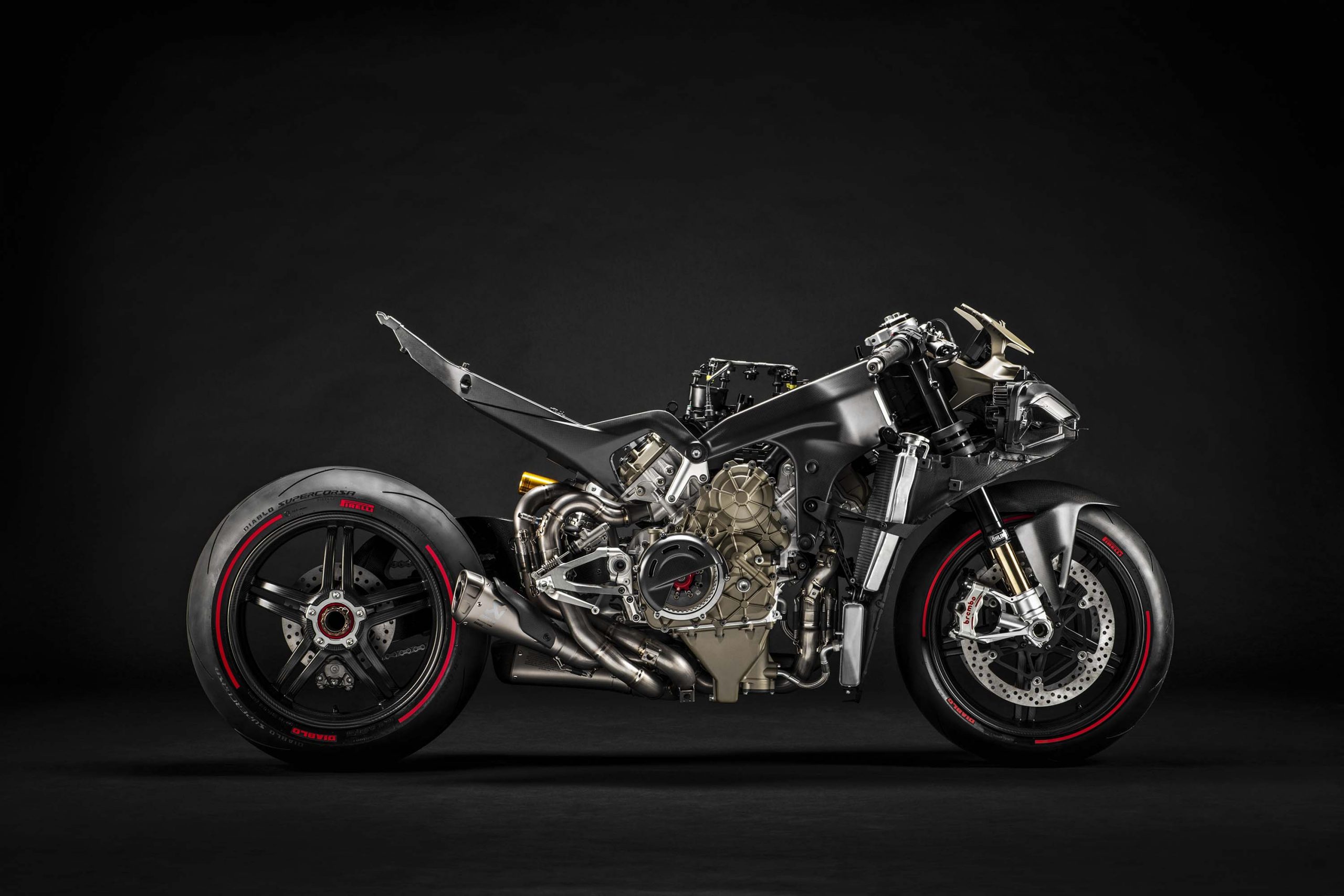 This time Ducati Superleggera V4 used a special series of Öhlins suspension components, under the name Titanium, indicating that the use of titanium springs. Front end features 43 mm upside-down telescopic fork Öhlins NPX25/30, but the rear Öhlins TTX36 monoshock, which traditionally provide phenomenal handling and stability of the motorcycle.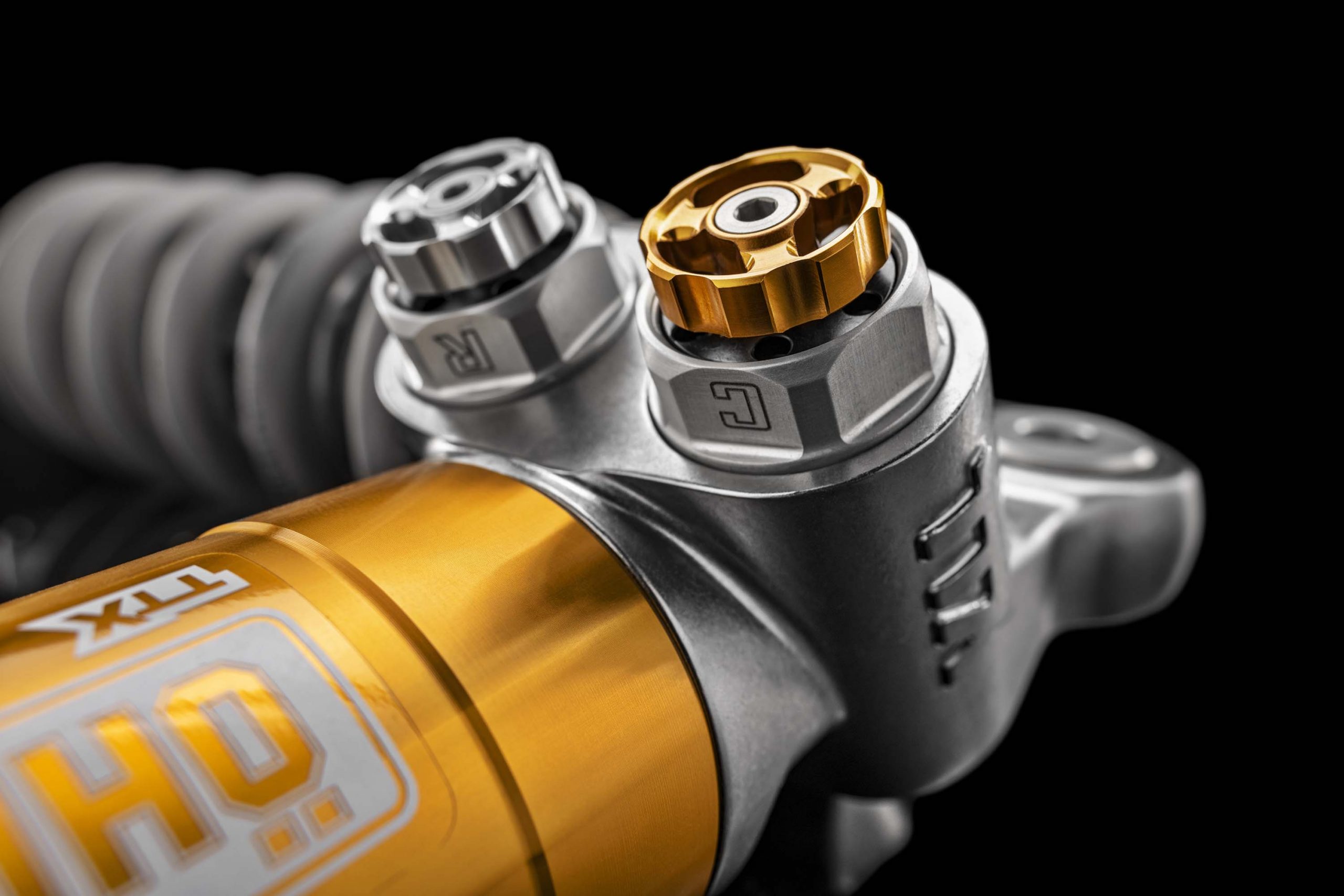 Speaking of stability, aerodynamics Superleggera V4 is based on the racing prototype Ducati Desmosedici GP16, which used far more aggressive winglets for downforce of 50 kg at a speed of 270 km/h against the winglets Panigale V4, which gives downforce at only 30 kg.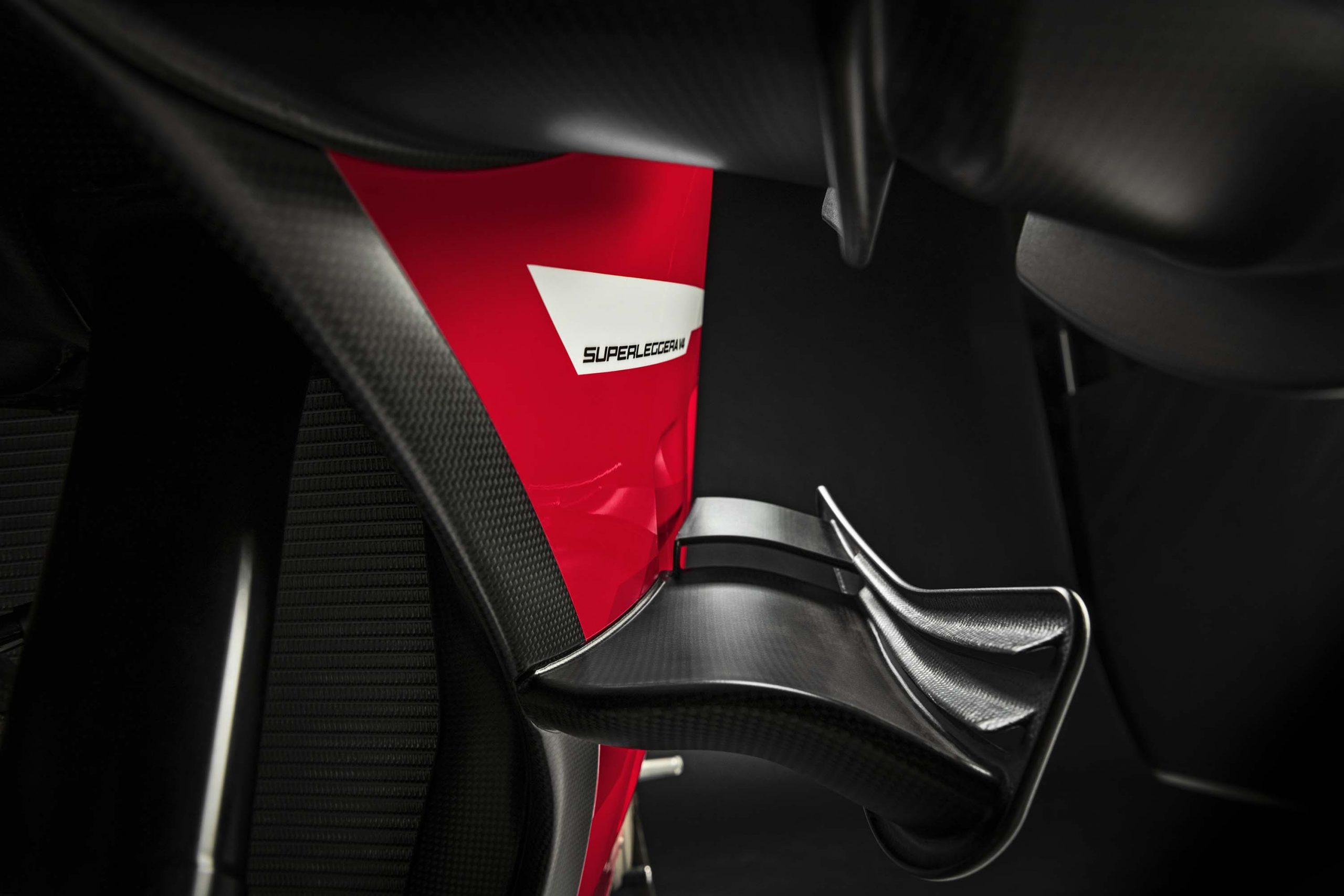 As for the motor, here not much wise, has kept the same powerplant as on the Panigale R V4, namely the 998 CC V4 engine, which produces 221 HP and with a pre-installed titanium Akrapovič exhaust system, just everything turned out 230 HP.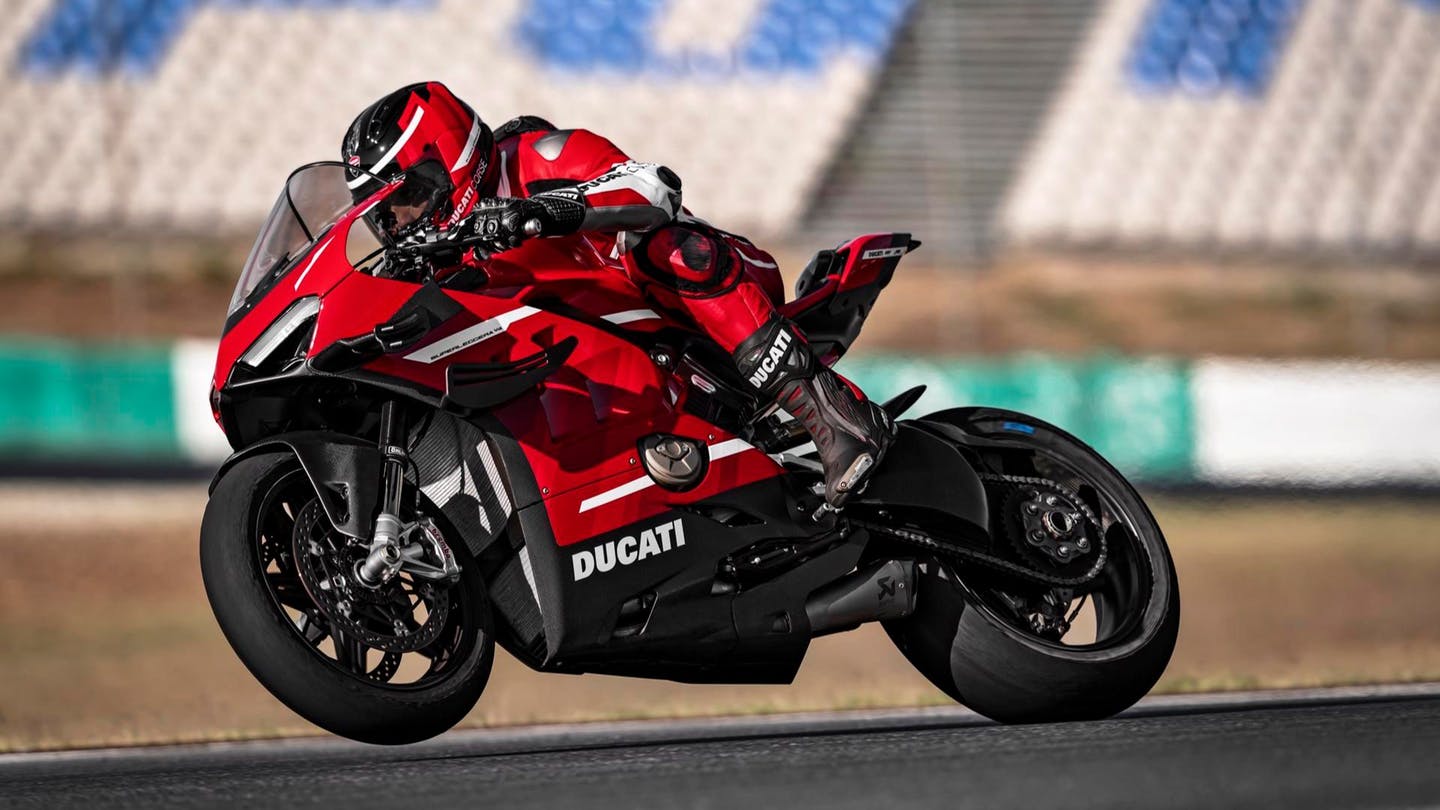 Ducati Superleggera V4 2020 became the world's first production motorcycle with a carbon fiber chassis, homologirana for public roads. It will be released in a limited edition of 500 copies that will be spread across the world at$ 100,000 apiece.