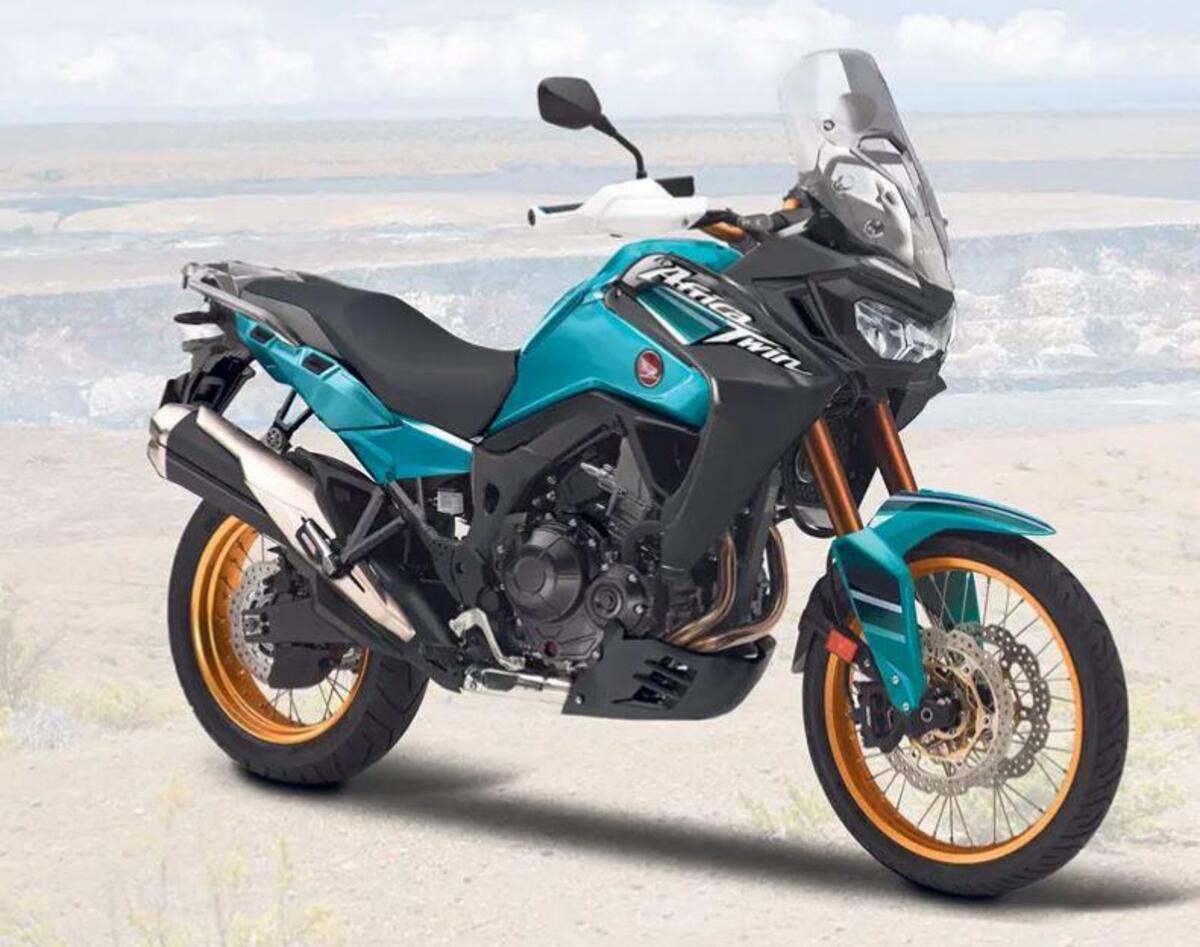 Rumors about a little "Africa" go for a long time, but now Honda has officially announced that they will go to the segment srednerynochnyh travel Enduro in the next year.
The entrance ticket to this popular class will be the new Honda Africa Twin CRF850L 2021, which will be built on a new modular chassis from a family of "NC," which also promises to be updated.
Kenji Morita, the project leader for the Africa Twin 1100cc, acknowledged that Honda has a gap in their range of road bikes that they would like to fill.
When we talk about real motorcycling, we understand that you can't satisfy all clients due to the narrow model range. We seriously think about an intermediate model that can attract new riders, said Kenji Morita.
Thus, we expect that in November at the annual EICMA Motovilovka, we will see three new models that are built on one chassis — CRF850L Honda Africa Twin, which will replace the NC750X, and another two models with the index "NC", presumably in road and classic design.
All new family will get, as we have said, the new modular chassis, as well as former inline two-cylinder engine, only this time with increased volume roughly up to 790 cm3.
About any technical specifications, exactly as on pricing information yet. Presumably, the new Honda Africa Twin CRF850L 2021 will cost around 9000€ to be competitive. Stay tuned!