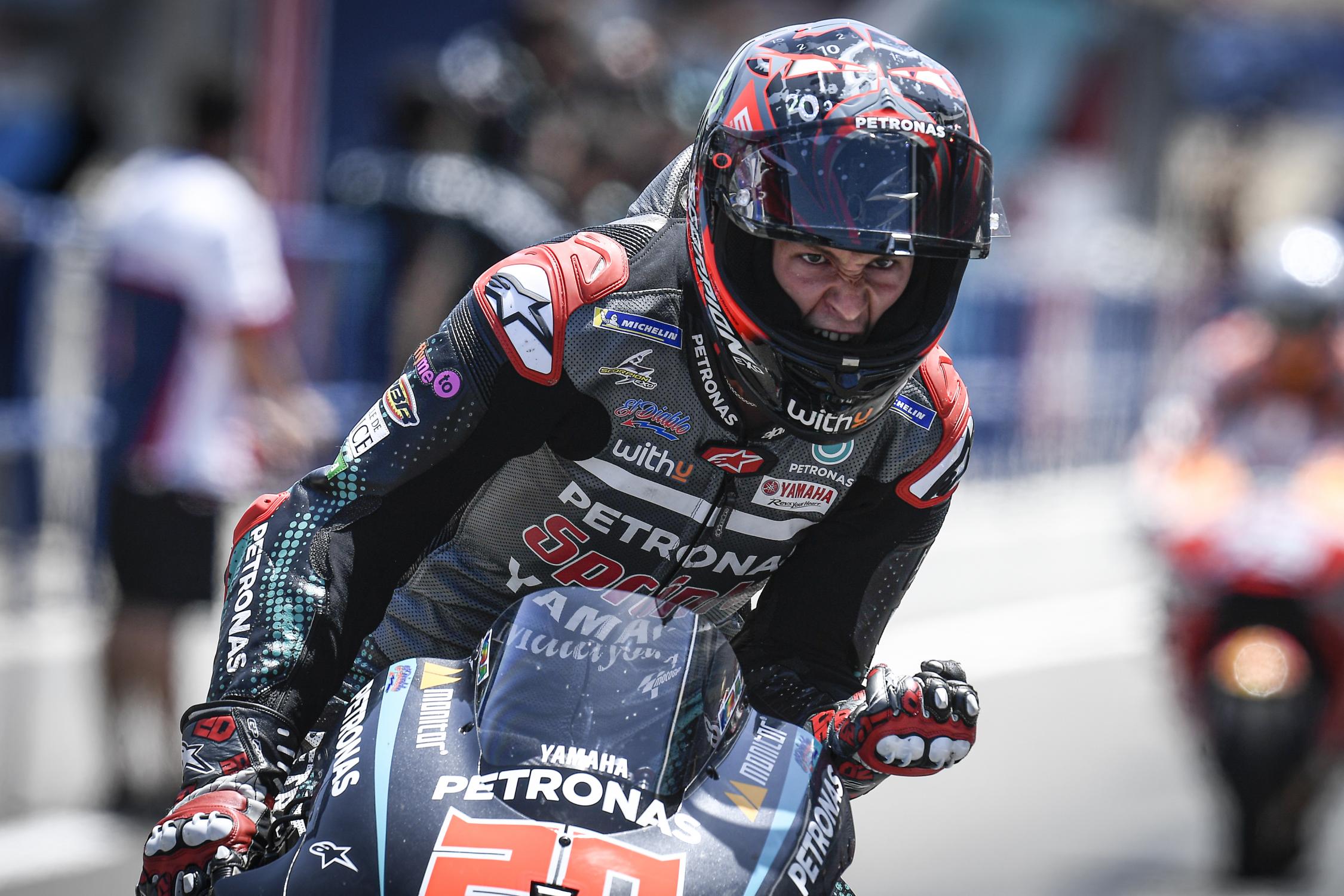 Well, finally, the 2020 MotoGP championship continued and for the first time after a long break, the pilots fought in the Spanish Jerez. The second race 2020 has brought us many surprises, and for the team Petronas Yamaha SRT at all was a triumph.
A young Frenchman, Fabio Quartararo, started from the pole position, but not very successfully… the Reigning champion, Marc Marquez, at once took the lead and kept a good pace, but luck was clearly not on his side. In one of the turns Marquez "lost" the front wheel went into the gravel, but did not give up.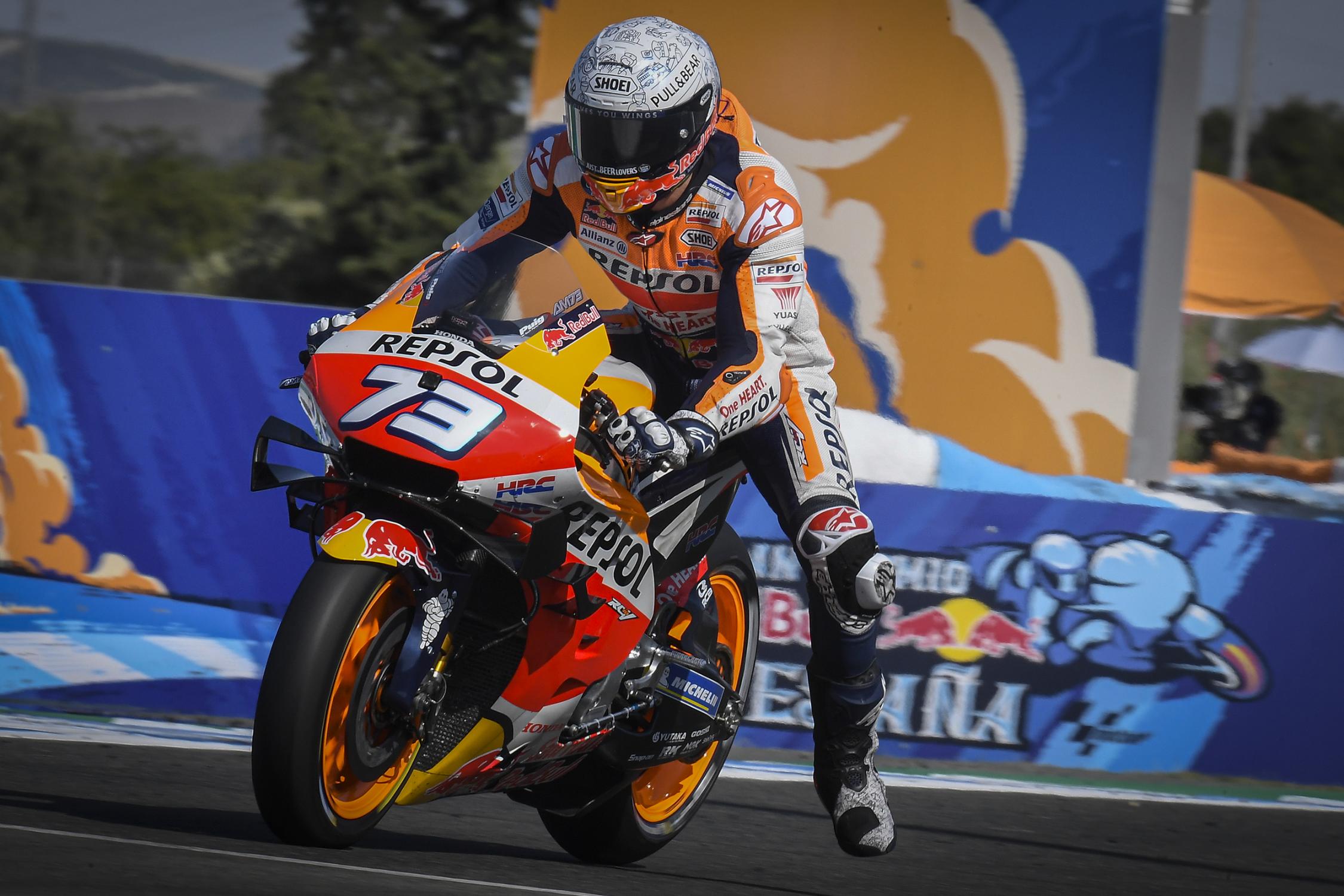 He continued in the race, but fell back right on to 18th place, which did not prevent him to play 15 and go to third, chasing Maverick Viñales. Meanwhile, Quartararo kept a phenomenal pace, trying to win the victory.
Marquez too wanted to finish second and once again, if you do not wish to win, try played a trick on him high side was the cause of a hard fall, in which mark broke his arm and will undergo surgery.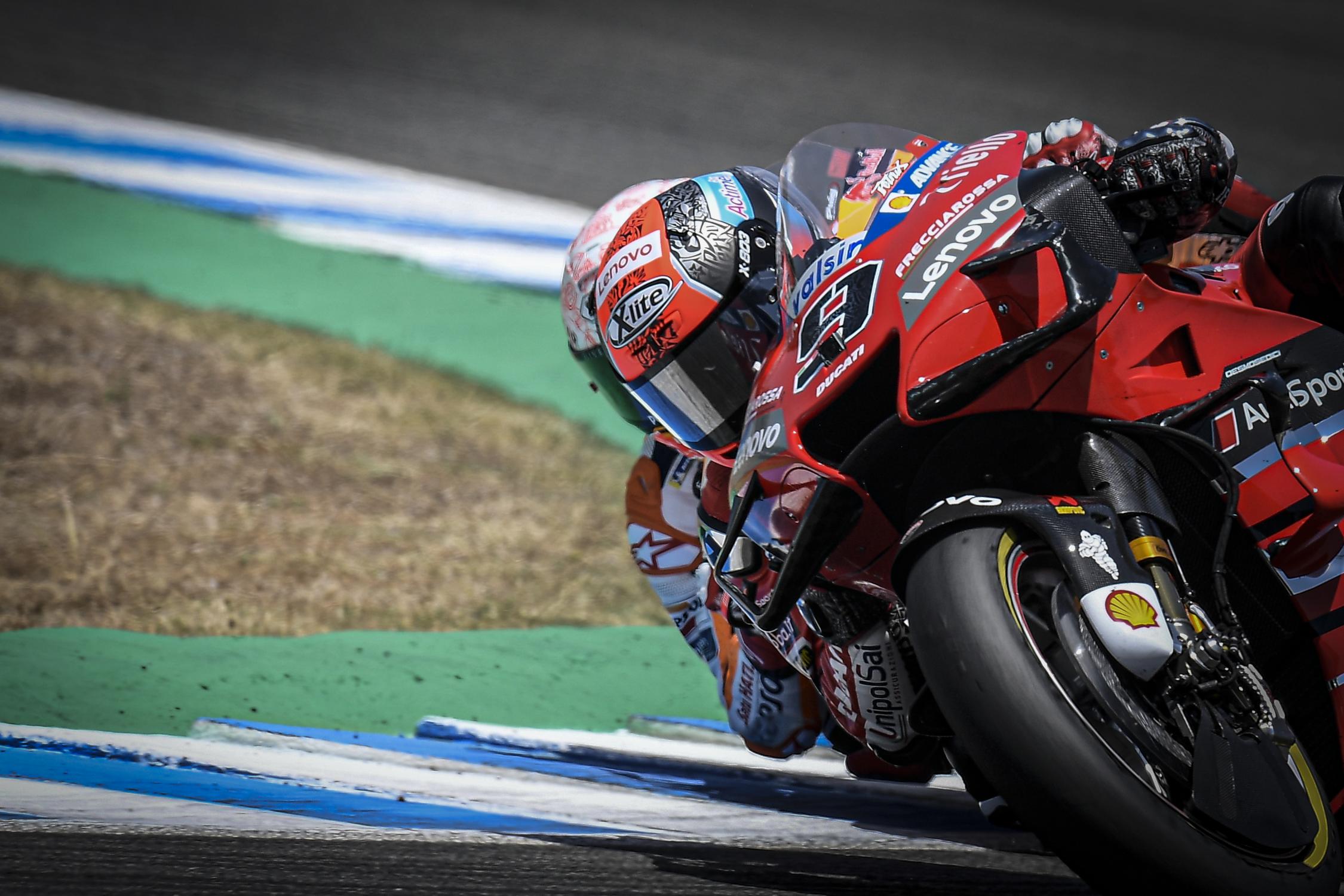 The rest of the season promises to be exciting! In 2020 we will definitely see a fierce struggle, and who will be the champion is extremely difficult to predict.
MotoGP 2020: second stage Results (Jerez):