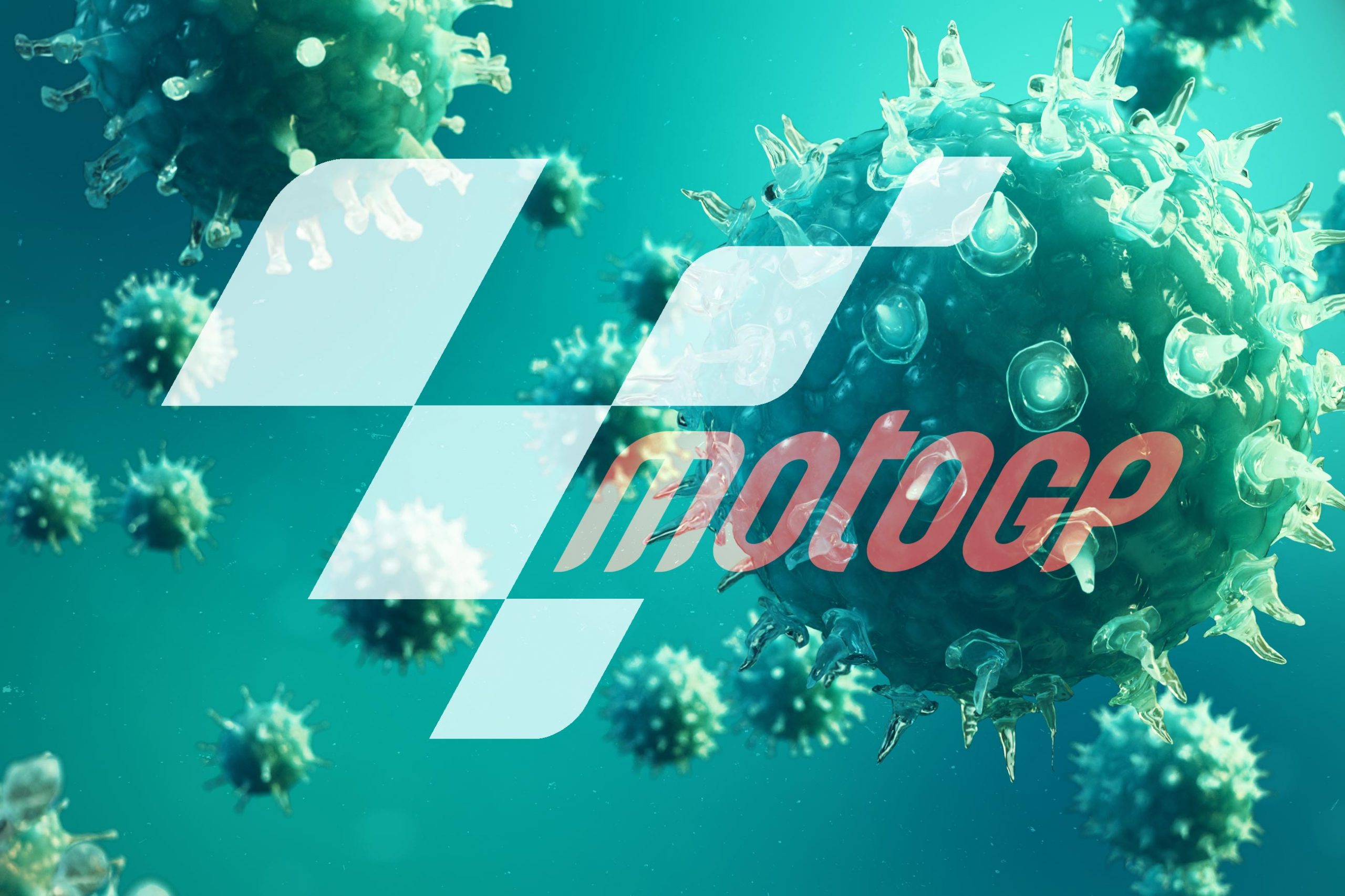 CEO of Dorna Sports, Carmelo of Ezpeleta, commented on the current situation with the start of the MotoGP season 2020, and explained why it reversed the first two stages.
Recall that the 2020 MotoGP season was to begin on 8 March with the opening ceremony in Qatar. In connection with the outbreak in Italy, the government of Qatar has announced that all is coming to the people who entered Italy in the past 14 days will be placed on a two-week quarantine. Accordingly, this makes the first stage of the MotoGP 2020 impossible.
However, racing in the Moto2 and Moto3 classes will be held according to the schedule as teams and drivers arrived in Qatar earlier and already passed the test for the virus last week.
Just a day after the Declaration of the government of Qatar about the quarantine authorities of Thailand also postponed indefinitely the second stage of MotoGP 2020, which was held on 22 March. The reasons the Thais are somewhat different — they do not prohibit anyone entering the country and the situation in Italy is not connected. Thai authorities have just decided to postpone all activities, implying a large crowd of people.
Despite the situation, Mr. Carmelo Ezpeleta still promised the fans that the season will take place on the 2020 MotoGP and Dorna Sports will keep everyone in the loop.