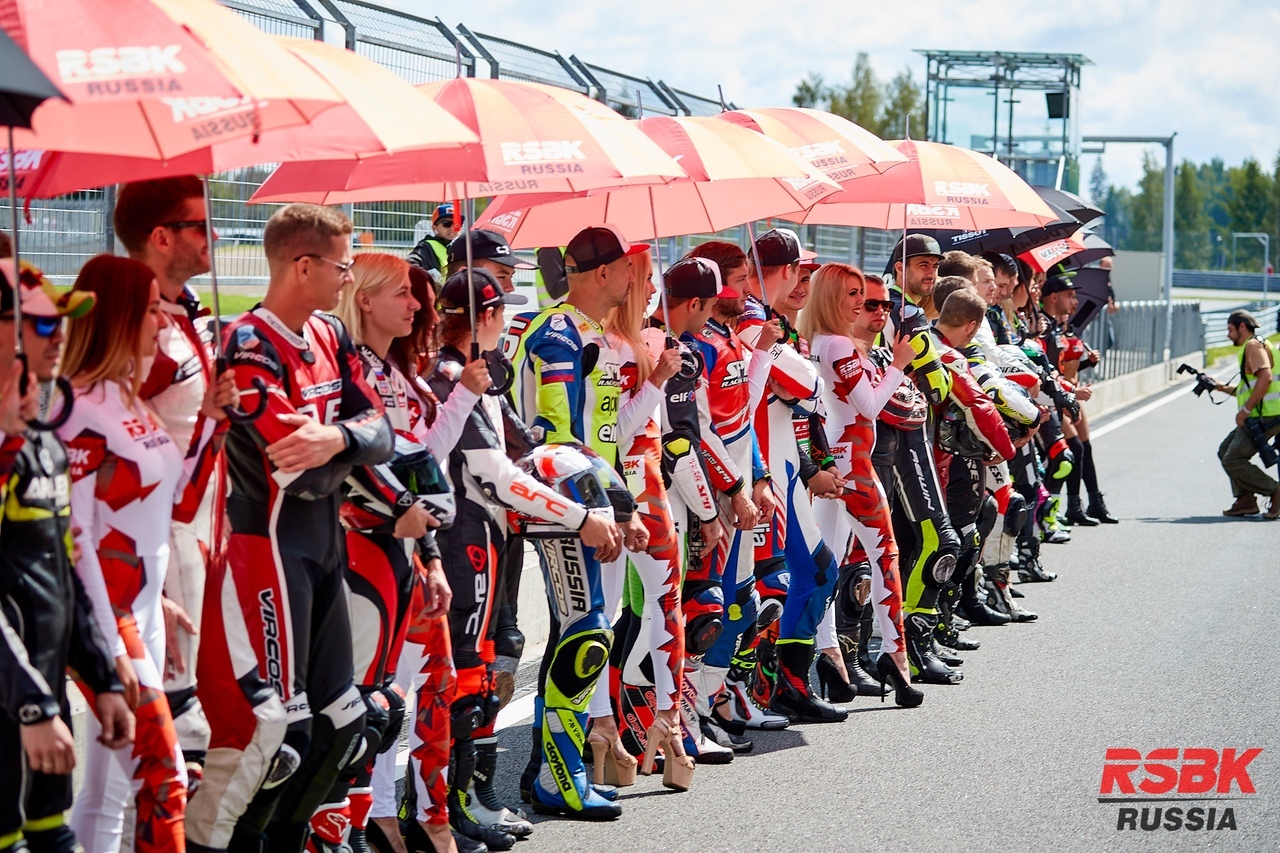 The limitations that bound all spheres of life, weaken. Return track days and metatraderapi on the racetrack and just race stages, the Central event of the sports season, remain in the shadows. Their fate up to this point was unknown.
The organizer of the main motor racing series in the country spoke about the calendar RSBK 2020 and plans for the most difficult competition season.
"Some of them — national racing series, which runs on all major racing tracks in the country. Due to the severe epidemiological situation of the border between the regions and the measures taken in certain areas, have become an insurmountable obstacle for the championship.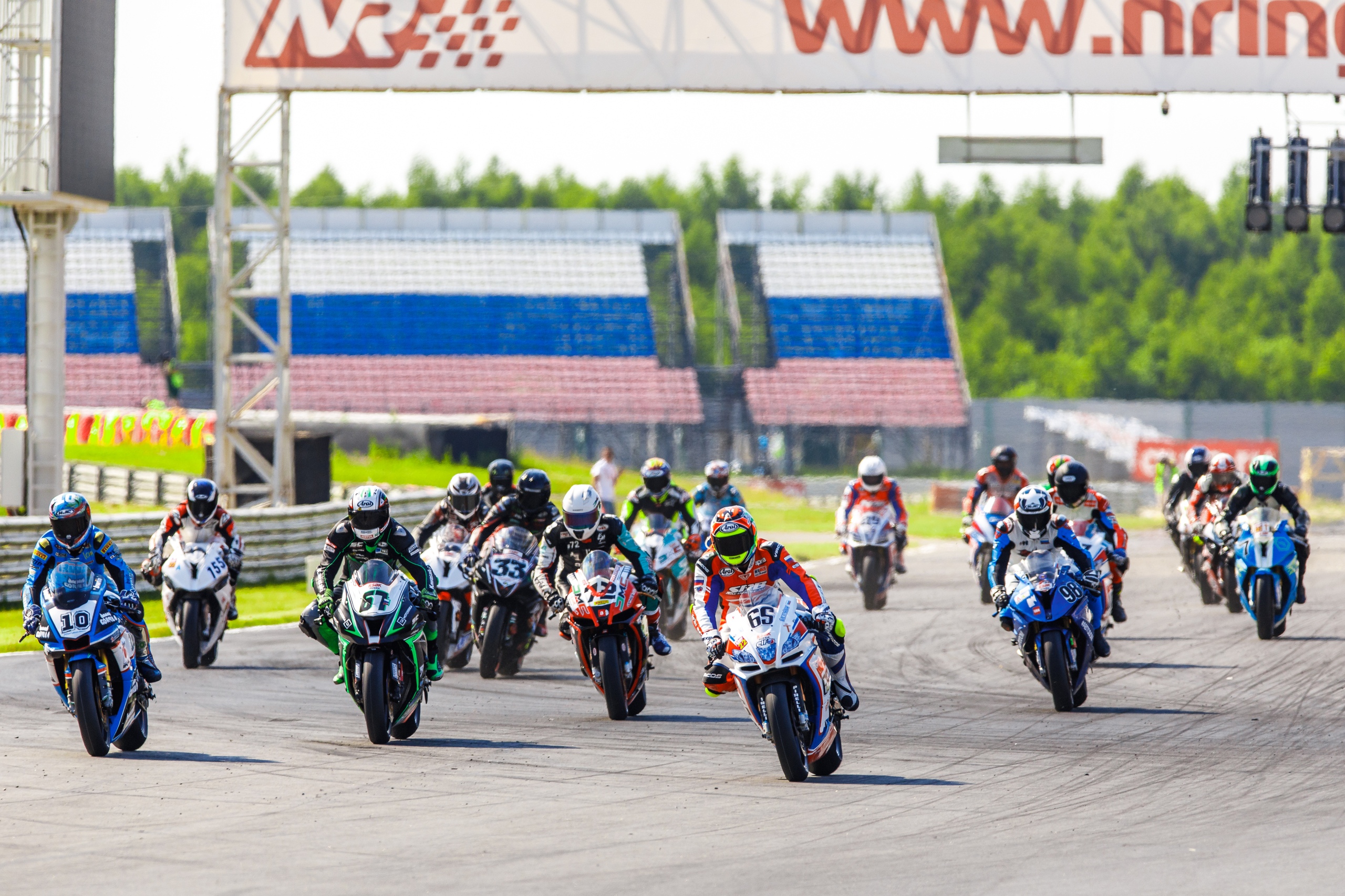 Currently, when constraints are weakening, we put serious effort in July was the first in the season stage of RSBK. To this end, we are actively consulting with the authorities of the Nizhny Novgorod region and continually monitor the news and situation in the region.
Racing teams, drivers and fans of road-racing racing regularly interested in the fate of the racing calendar and previous stages. We are happy to provide this information.
Moved the stages of entering a new calendar in the format "doubleheader" — two scoring races in one weekend. Thus, under favorable circumstances and the lifting of the ban on competitive events on Saturday 4 July at the "Nizhny Novgorod ring" will take place on the stage, which was to be held at the same circuit on may 17, and Sunday July 5 race will be held in accordance with the calendar. The same format is planned for race weekend on the track "Fortress Formidable": Saturday 19 September we must pass the stage for April 19, and Sunday is the season finale.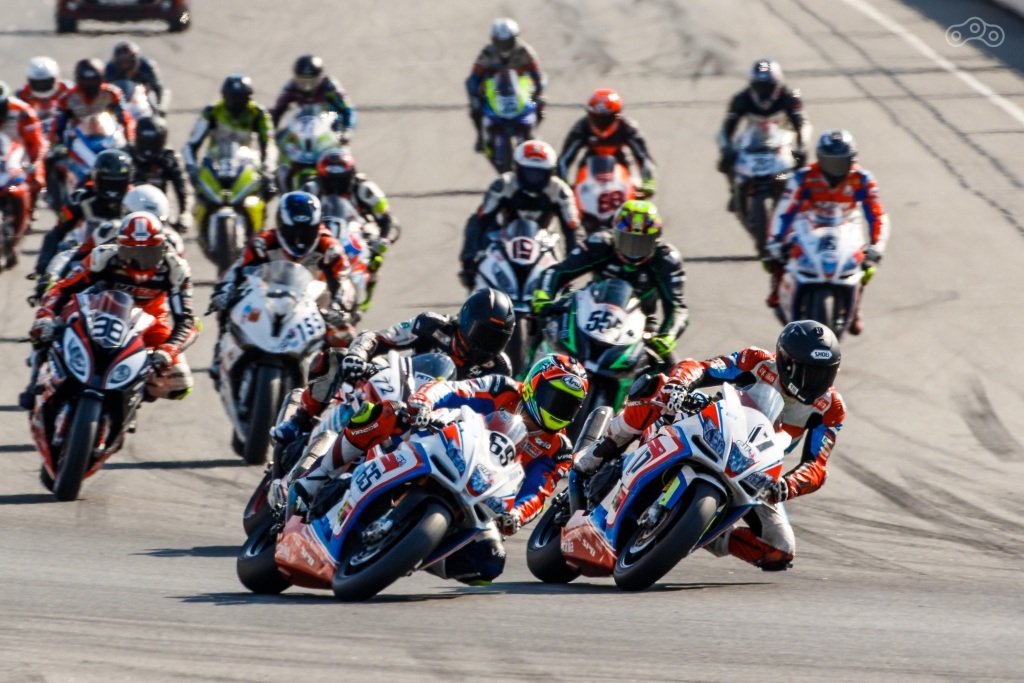 Other situation with the stage, which was held on 21 June at the Moscow Raceway circuit. Traditionally, the stages on this route took place in an atmosphere of celebration and ambitious motor festival. In the current environment, while there are restrictions on mass gatherings, the question of this phase remains open. If the restrictions are lifted and the festival some of them will be impossible, this racing event will be unprofitable. We, as organizers of the main championship RACING, can't take such risks — especially given the General economic situation.
Carrying out stages in August (Igor Drive) and early September (ADM Raceway) is scheduled without changes. We see that Moscow region is one of the first removes the restrictions associated with coronavirus — and if within two months will remove the restriction on the holding mass events, the September 6 race at ADM Myachkovo Raceway will see the maximum number of spectators!
As you can see, even now we are still under the influence of regional restrictions and depend on the overall epidemiological situation. Currently, the season calendar looks like this:
July 4 — NRing (Nizhny Novgorod oblast)

July 5 — NRing (Nizhny Novgorod oblast)

August 9 — Drive Igora (Leningrad region)

September 6 — ADM Raceway (Moscow oblast)

September 19 — the Fortress of Grozny (Chechen Republic)

September 20 — the Fortress of Grozny (Chechen Republic)
Hope that this positive dynamics will be strengthened and will allow you to spend the season some of them are in the familiar atmosphere of a big sporting event!"