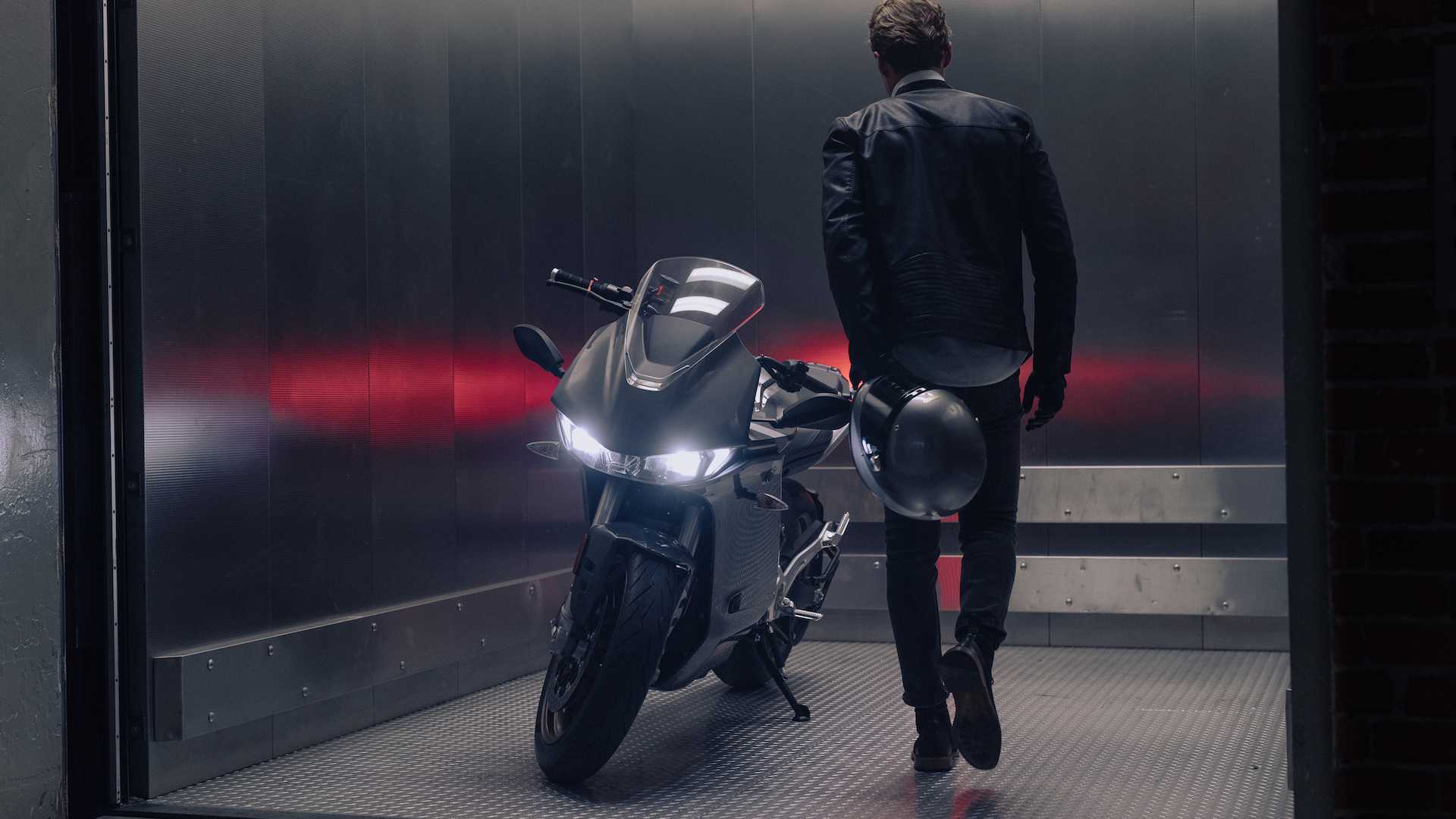 As promised, the American manufacturer of electrocyclic presented anonsyrovannoho earlier model Zero SR/S by 2020.
Zero SR/S 2020 is the first electrocycle brand with a full fairing, the representatives of the company relates to the class of sports tourists. Of course, in this kind of classification is solely about the ergonomics and relative comfort, which is inherent in this class of motorcycles.
Technically, electricl well stocked and in addition to the electric motor giving 110 HP and 190 Nm of torque, can please a decent electronics package, which includes the MSC system from Bosch and corner the ABS system, as well as a lot of operation modes of the motor (Street, Sport, Rain, Eco and 10 different personalized settings mode).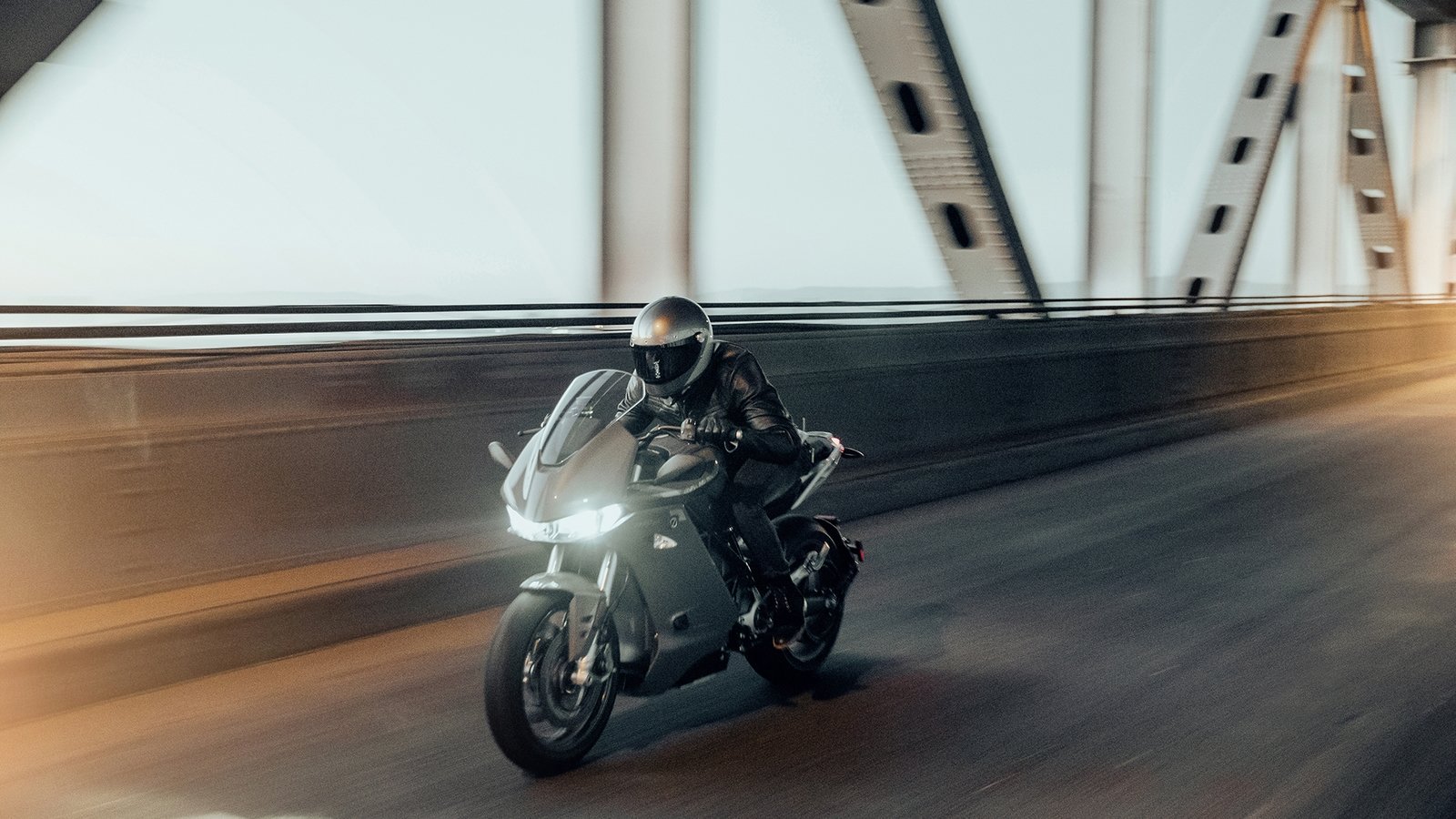 As for purpose, the Zero SR/S 2020 is still very far from any kind of motorcycling, for comes with the same pack of batteries ZF14.4. This type of batteries, provides a cruising range in urban cycle of only 260 km, but if to get on the highway and give it a kick, then You will not go further 132 km of Course, you can buy Power Tank, which will bring you closer to the dream of monopolistie another 32 km and will cost 2895$…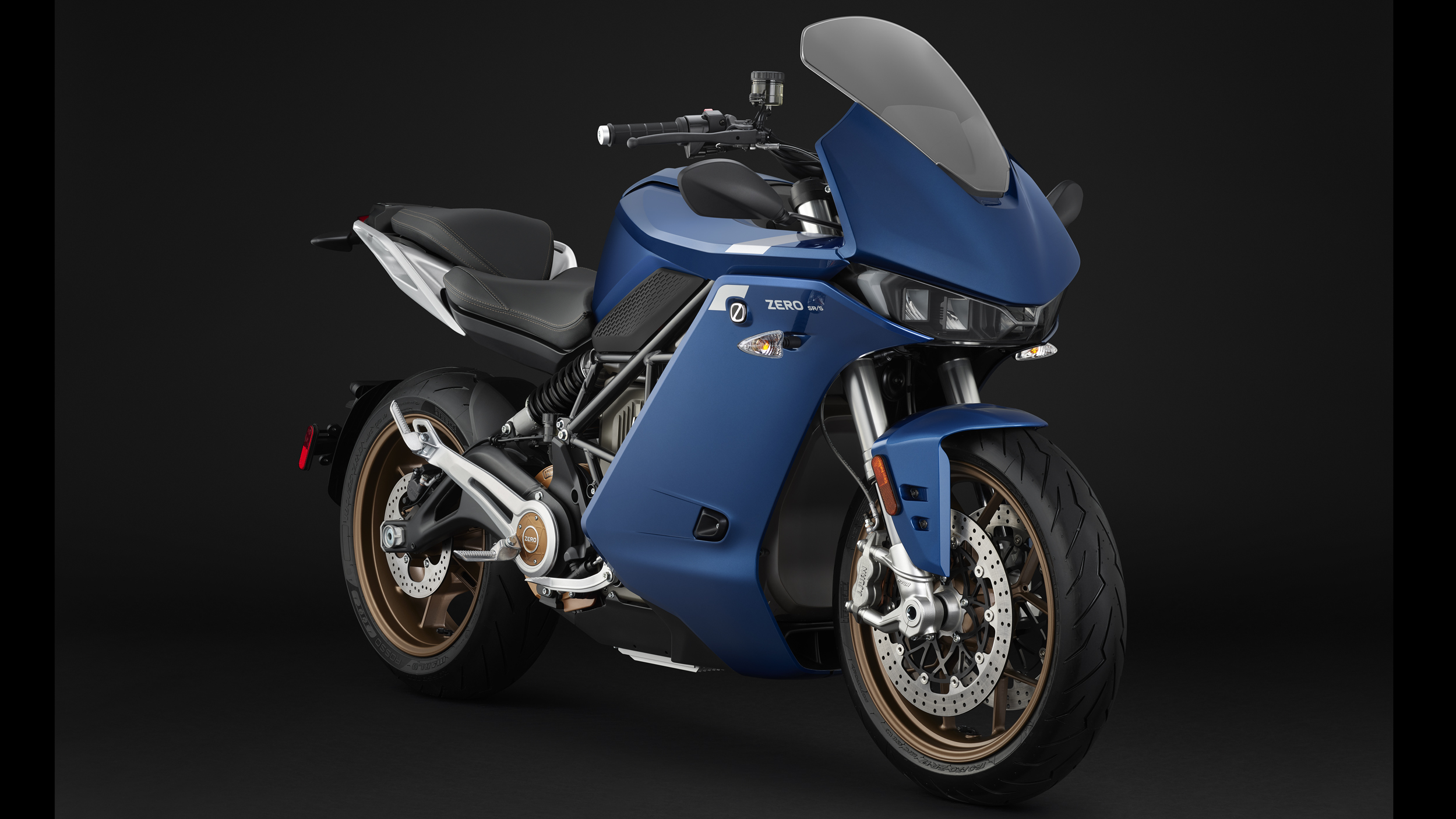 Thus, Zero has presented an electric sport-tourist who really can not leave the city, and if it can, it is not able to return. Of course, we are not talking about the United States and Europe, where the charge can be virtually anywhere, and about our reality.
By the way, his trademark charging Zero SR/S 2020 is able to fill the reserve up to 95% for 1 hour, and without it, you will have to walk about 4 hours. Cost of these sufferings is not cheap, for a Zero SR/S 2020 asks from 19 995$ 21995 to$ depending on configuration.