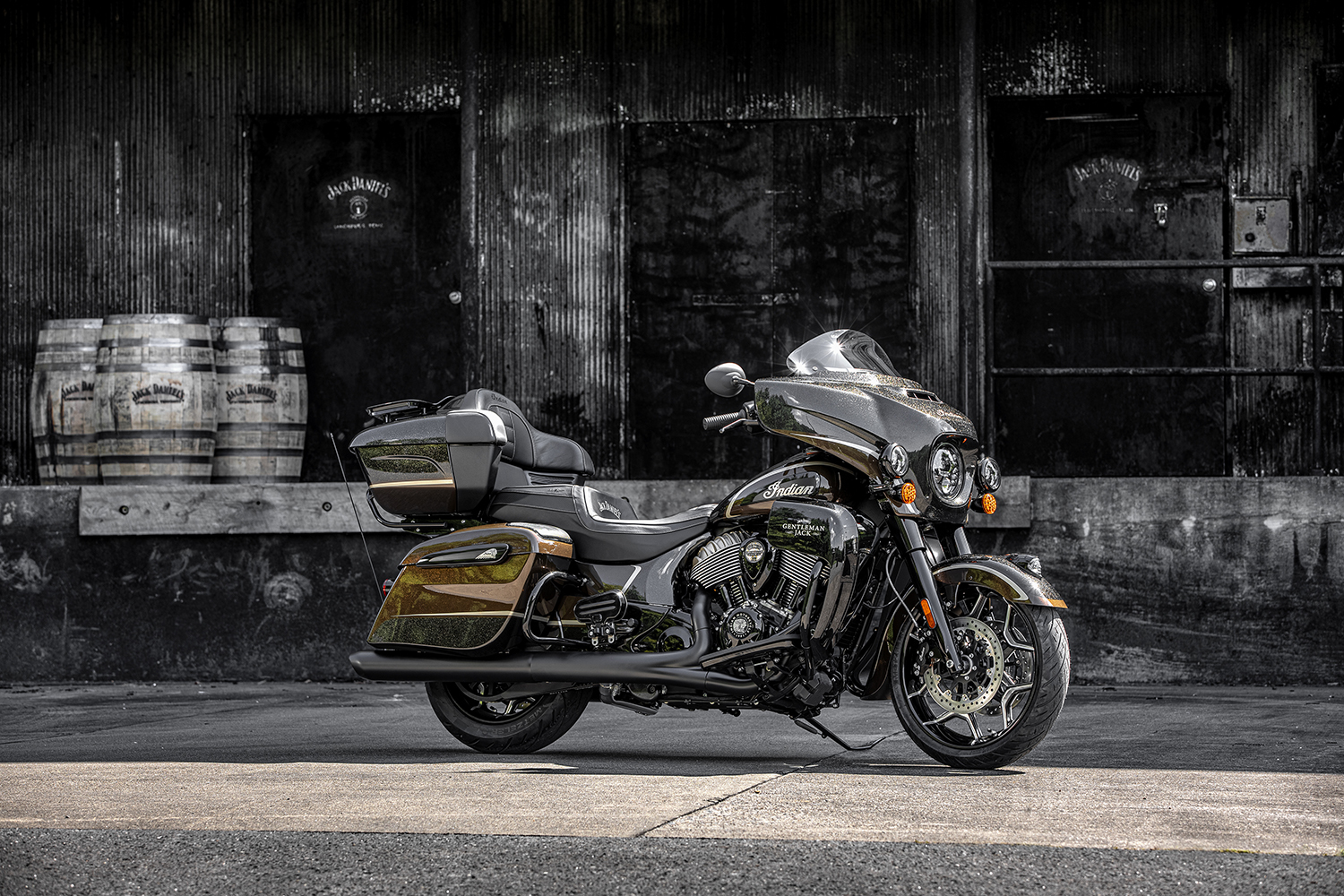 Hmm, half a year earlier than usual, gaining momentum, the American brand has introduced a limited edition version of its flagship touring Indian Roadmaster Dark Horse Jack Daniel's Limited Edition 2021.
In fact, because of the pandemic, it is usually the Americans show their limited series of motorcycles in March, but for obvious reasons, all, this spring it was not only pointless, but a little may not matter…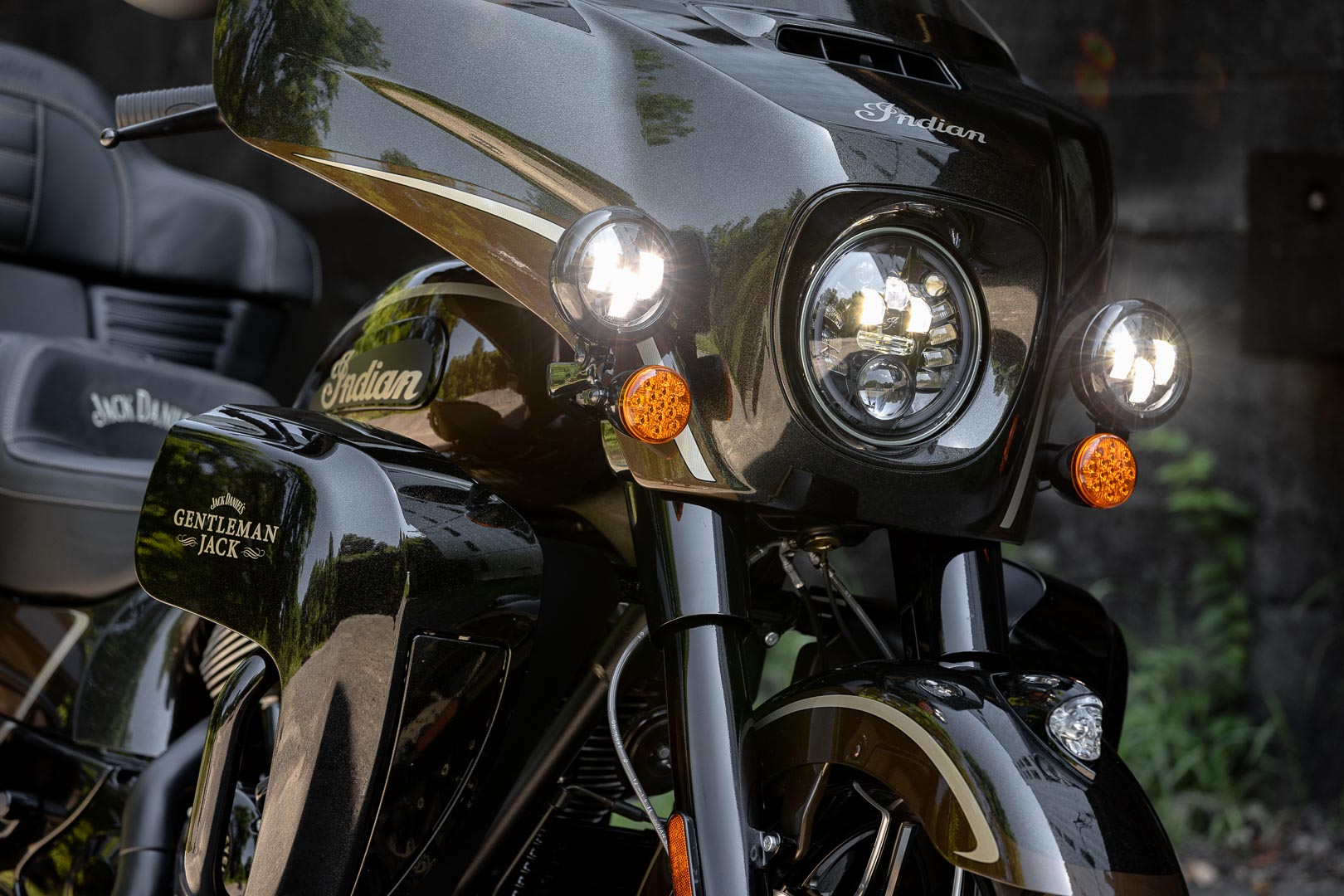 The point is that in 2020, the flagship brand has received more brutal package with a note, "Dark Horse" and, of course, to focus on him and on a new engine with a volume of 116 cubic inch was necessary to produce something unique.
In the case of Indian Motorcycle, help traditionally (5 years) comes the Jack Daniel's distillery, but this time to create a unique image of a hand in also "Werks Kustom Сustom", developing not only a unique color scheme that is painted entirely by hand, but also giving new Roadmaster Dark Horse Jack Daniel's Limited Edition 2021 with some original accessories.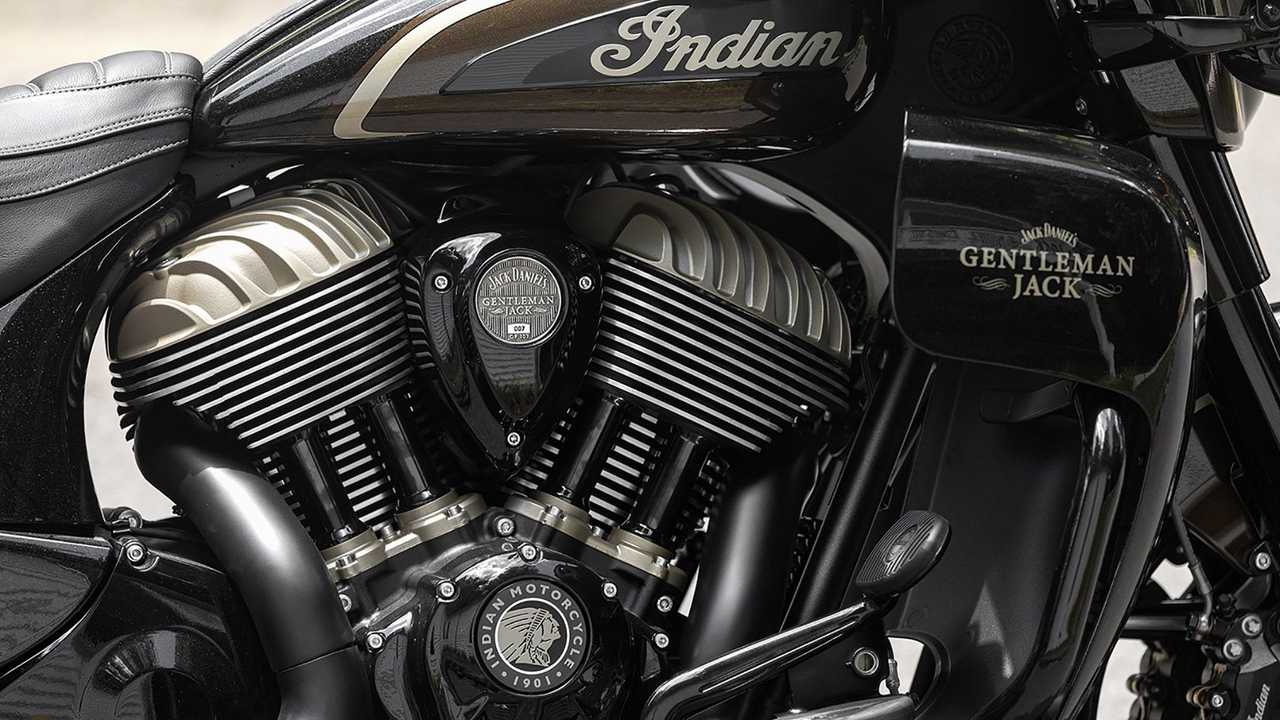 Of course, any limited edition motorcycles always hung with a maximum number of "special stages", but in this case, the novelty still and is a showcase for new accessories, which God forbid will appear in the original directory in 2021.
For example, the Indian Roadmaster Dark Horse Jack Daniel's 2021 installed new adaptive led head optics Pathfinder Adaptive LED Headlight along with fog lights Pathfinder's LED Driving Lights that is certainly a positive impact on the office in the dark and hardly anyone is not enough of its effectiveness.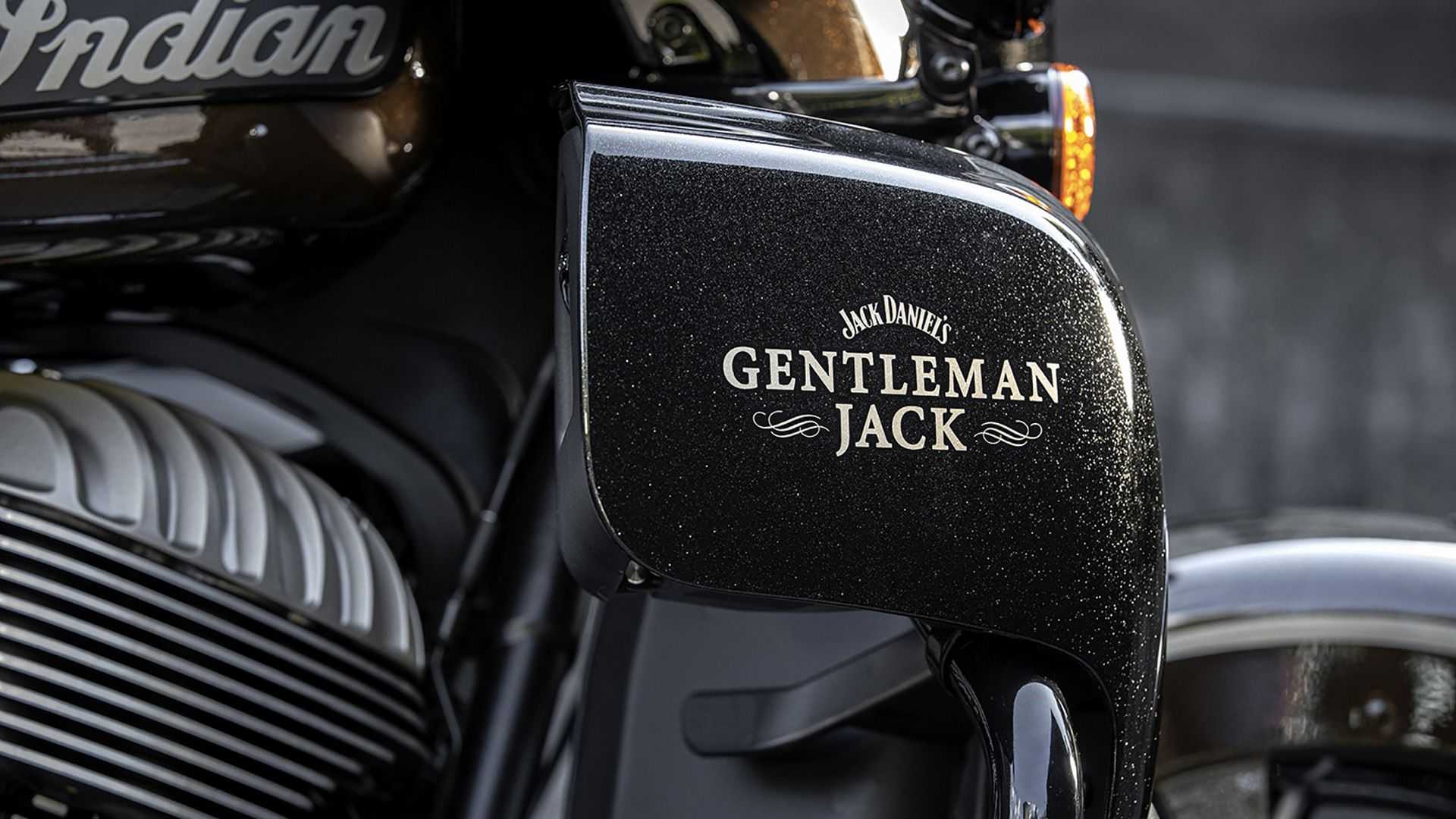 But the most interesting thing is not super efficient led light, multimedia system with Apple Car Play, no 116 motor with locomotive torque, not 600 watts of musical equipment so installed a complete set of "Elite", and a new seat with graphene (Clima Command Rogue), electrostatic properties which allow it to cool and to bring comfort when riding even in the hottest time of the year. And we all, well, at least all owners of motorcycles with V-shaped "air" engines know how to bake the rear cylinder even in cool weather.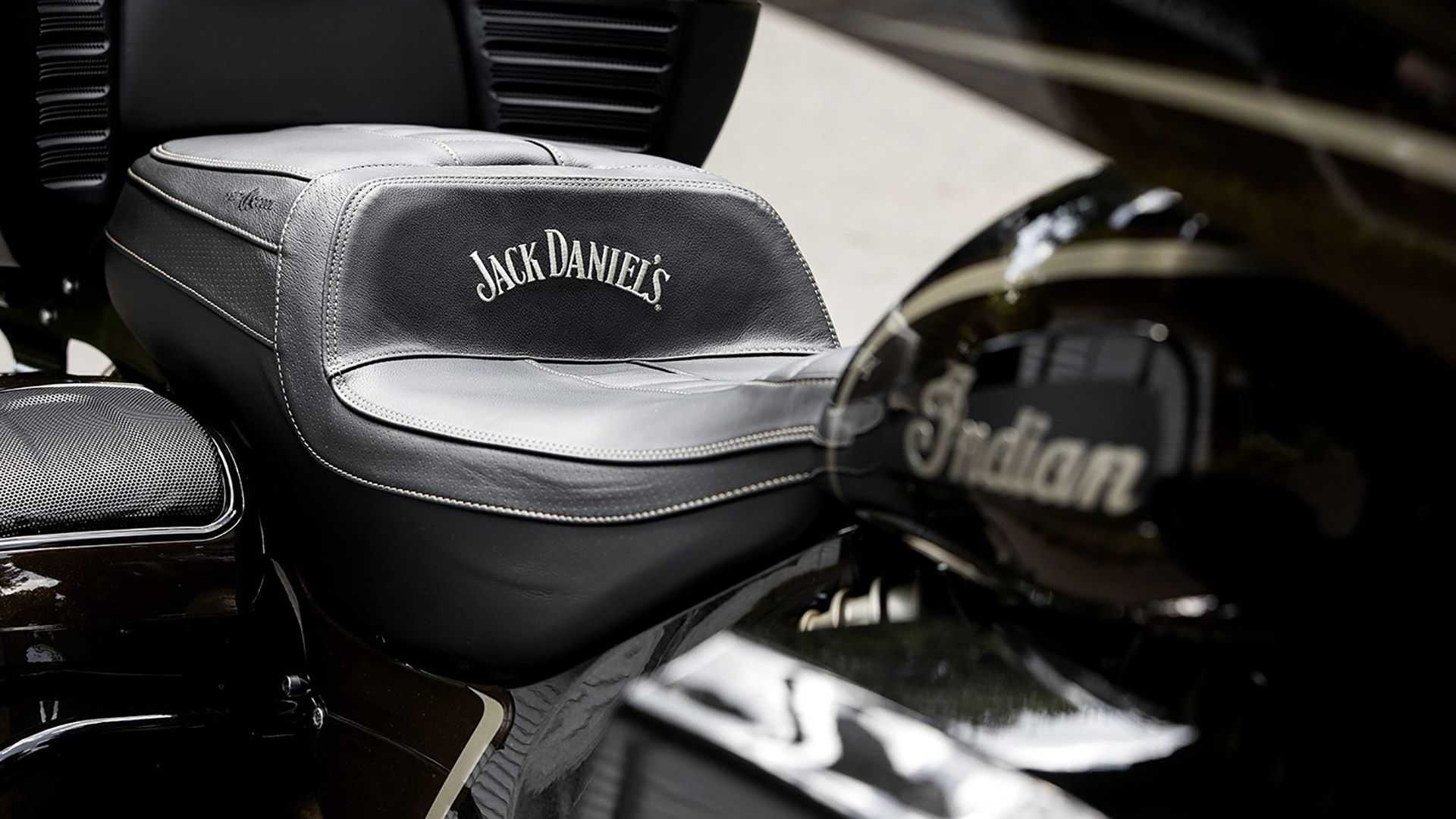 So, Indian Roadmaster Dark Horse Jack Daniel's Limited Edition 2021 will be released in a limited edition of only 107 copies in the whole world, and pre-orders will start to accept in September of this year.
In the USA the bike will cost $38,999, well to know the price in Russia need to contact the nearest dealer of the brand in Russia — it's – showroom "PROMOTO", go for it!