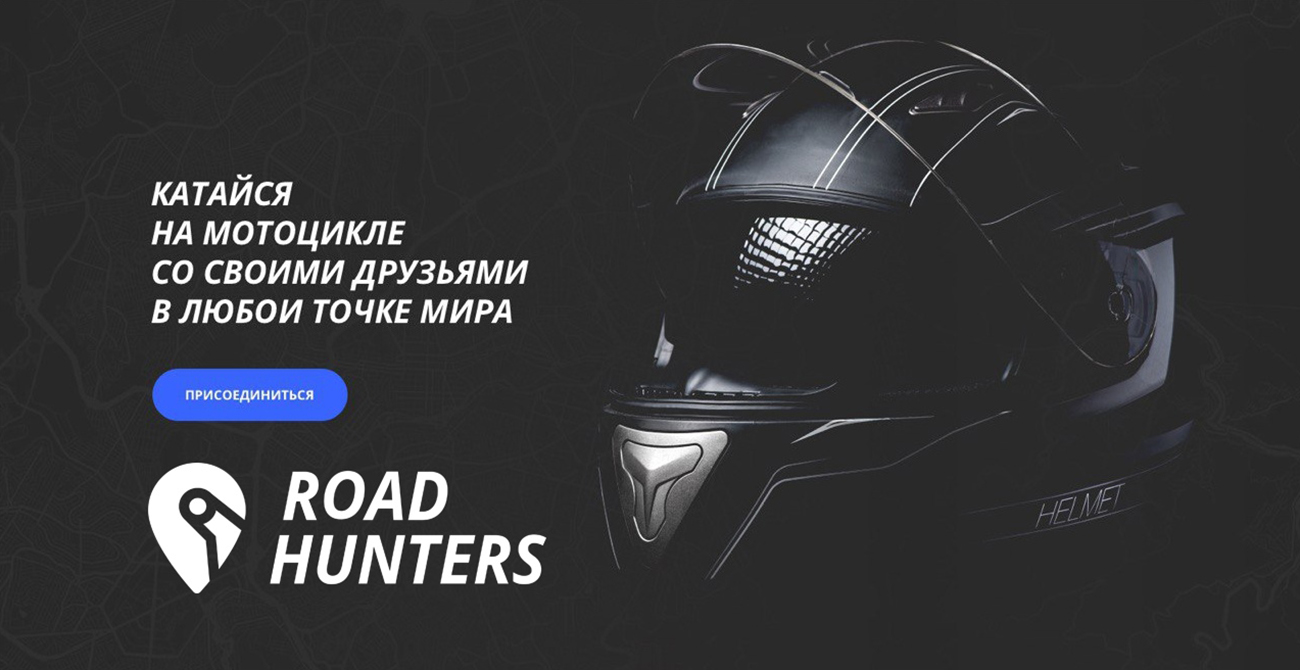 The trend of online services is actively developing in all spheres and motociclism is no exception. Of course each rider has been or will be a time when you want to ride on a new route and preferably in the company of like-minded people.
It is for this purpose created a new online service RoadHunters, allowing not only to find a company for joint travel through the city, but also to plan long monopoliste not only in Russia but also around the world.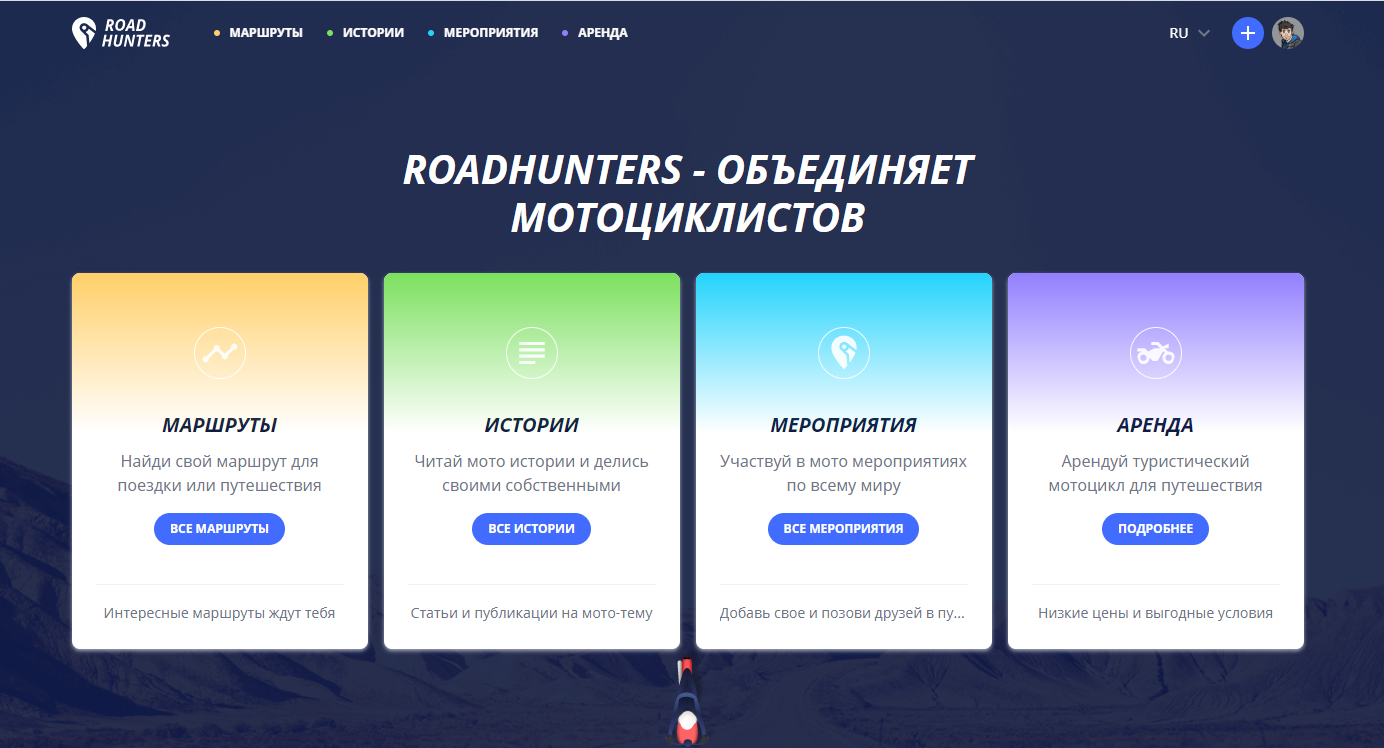 The service aims to bring together motorcyclists around the world and allow them to share each other experiences and knowledge.
Before motorcyclists often raises questions:
To find people to skate. And preferably, with a similar level of similar equipment and territorial proximity.
Find where to ride. Imagine how great it would be to have a directory of quality routes in different parts of the world. Nahodyas ü at any point have access to the most interesting itineraries created by local.
To simplify trip planning. Any travel related to the planning and charges are scattered on various services: maps, instant messengers, docks and tables. To concentrate everything in one place – yet another purpose RoadHunters.
The portal is free to use and is suitable not only for motorcyclists, though, and focused on them in the first place.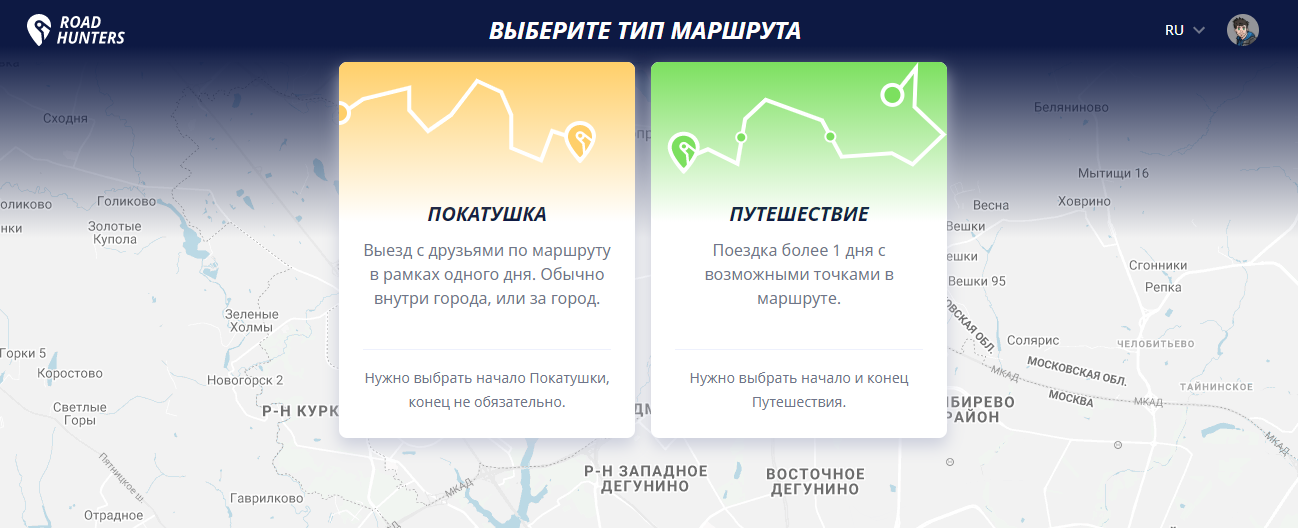 The mission of the service: to create a global catalogue of routes from the local riders.
Nobody knows the most interesting paths are better than the people living in these places. Thus, traveling the world, you can easily choose the most interesting routes for your journey and to read about stories from other motorcyclists.
Bred for a map of upcoming events of various kinds, will allow you to find company to travel or to join an existing motorcycle events.
To try a new place, you may not know anyone, but with the service RoadHunters – this will no longer be a problem. You will always find a number of people are passionate about the same passion for motorcycles.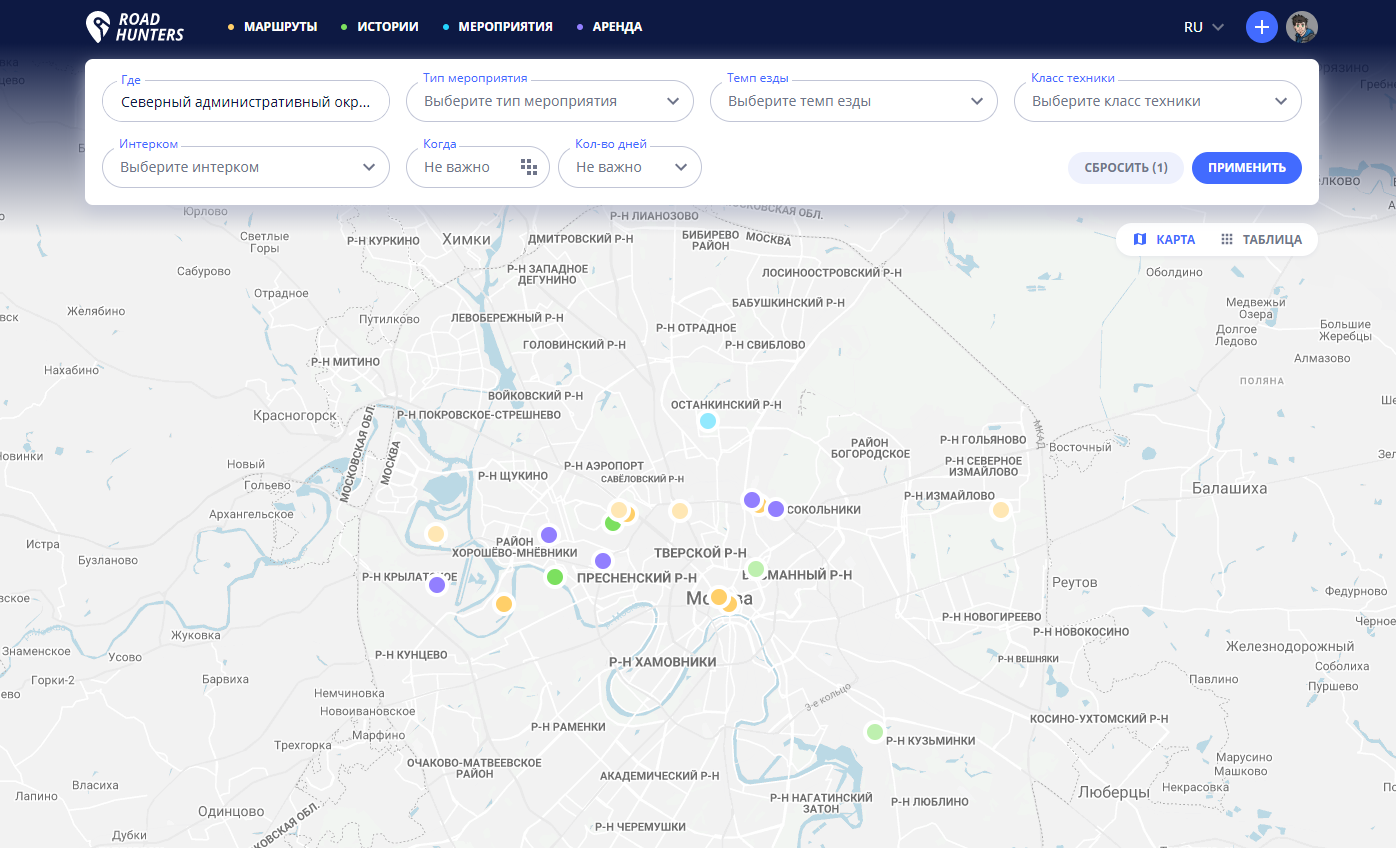 In the period from 19 may to 5 June 2020, at the service together with motorcycle shop ProMoto a competition with a prize Fund of 22,000 rubles!
To participate you must:
1) Register on the website RoadHunters;
2) Create the route
3) share on this route history
Best 4 motostore will receive cash prizes and certificates for the same amount from our partner, the bike store ProMoto:
1st place: 5000 rubles + a Certificate for 5000 rubles.

2nd place: 3000 RUB + a Certificate for 3000 rubles.

3rd place: 2000 rubles + Certificate for 2000 rubles.

4th place: $ 1000 + Certificate 1000 RUB.